New Conference Week Events
EMERG MEETING
The European ME Research Group has been meeting over zoom since its last in person meeting in Amsterdam in 2020, just before the pandemc lockdown began.

EMERG will now meet prior to the #BRMEC12 Colloquium at the Wellcome Genome Campus.
We are pleased that we have two new researchers to EMERG joining the meeting.
European Young/Early Career Network
Another casualty of the pandemic was the progress being made to develop the young/early career investigator network - both in Europe and USA.
This had been progressing well and for 2020 we had planned to hold another full day early career workshop.
Now, with a return to in person meetings, we are restarting this network, under the wing of the European ME Research Group (EMERG) - an established network of researchers performing biomedical research into ME.
EMERGecr - nicknamed also Young EMERG - is now beginning with a meeting on 2nd June.
More details
BRMEC12 RESEARCH COLLOQUIUM
The BRMEC12 Colloquium on 31 May - 1 June 2023 will have representation from over thirty of the major institutes and organisations from fifteen countries and we currently have at least one national health agency attending as observers.

Considering the disruption from the pandemic we feel quite happy with this result and hope that we can begin rebuilding the valuable collaboration that comes from the in person BRMEC* research Colloquiums.

More details
here
IIMEC15 CONFERENCE - EARLYBIRD TICKETS
A reminder that earlybird tickets for the 15th International ME Co
nference (#IIMEC15) on 2nd June Conference are currently still available until the end of the month.
The agenda is also pratically complete as we are in the process of adding
cpd-accreditation for the event.


This will be an excellent opportunity for researchers, clinicians, students, patients and carers to meet and hear of research results and become updated on current and future research and treatment for ME.



Read more
Our Conference Sponsors
Arranging and hosting international conference weeks year on year demands a good deal of resources from the charity. The charity does all of the work involved
in devising the programme (these last years with the help of EMERG), contacting everyone, inviting delegates, performing all of the administration and registration, travel and accommodation arrangements, setting objectives, creating documentation, finding and dealing with the venue and event operation, video preparation etc - and manning our registration desk on conference days with the help of some wonderful volunteers.
This saves a great deal of money but the costs can still be very high for hiring the venue, accommodation and travel.
So we are very grateful for our sponsors for this year's conference who have kindly donated to assist in arranging the international ME conference week.
Keep up to date with conference news here -
click here
UK/European Centre of Excellence for ME
It is becoming ever more apparent to us from meetings with the DHSC working group that the way that rapid and sustainable progress will be made concerning research into ME is via funding a centre of excellence approach and that the centre already in place in Norwich Research Park is the obvious candidate.
The centre in Norwich is already chairing a network of European researchers and is involved with international bodies. It is already functioning, bringing in new researchers, chairing international ME conferences - and the forthcoming clinical trial is allowing us to expand and augment research there.
All of this has been covered in numerous articles - including here. We also submitted this in one of our submissions to the DHSC working group - which has been ignored.
It may well be that two, or perhaps three, centres working together would also be an option that would focus minds and optimise investment in research and extend the collaborative strategy already in place.
However, reinventing everything, copying things that have already been done, ignoring what we already have - is folly and will risk another three years going by with minimal achievement. These are not options as far as we are concerned.
Meanwhile, we appreciate all support to help raise awareness of the great opportunities that already exist at the UK/European Centre of Excellence for ME.
More Research
The charity is planning to add more research to the portfolio over the next months.
One study is already being set up and awaiting ethical approval.
We have already identified candidiates to participate but there is a strong possibility that we will extend this if and when approval to proceed has been given.
Videos from 2020 Event
As the RESTORE-ME clinical trial is restarting this year following the disruption from the pandemic then we should mention that the la
st event that was arranged at the Quadram Institute was just prior to the pandemic closing everything down.

The meeting was filmed at the time.
The videos from that event

can be viewed at the link below and are separated into separate talks giving an overview of the RESTORE-ME clinical trial and some of the associated elements involved.

The videos

can be viewed at this link
We should also mention that the research team came up with a logo for the trial - and this now appears on the Clinical Trials Site.
Updated Exceutive Summary for MPs
We have updated our Executive Summary for MPs and it is available on our web site - click on the image.
The updated document includes some additonal links to the recent work of the charity and the new research being funded.

MPs often have little time to become acquainted with the full details of some of the developments in any particlar subject area and can easily remain unaware of real progress being made or may even be misinformed.



So we hope this document will help MPs to understand the scale and scope and the very real opportunity that has been created by the charity's supporters in creating a UK/European Centre of Excdellence for ME with high-quality biomedical research with international collaboration.





Read more
Mike Harley continues his amazing EU marathons campaign and in April will be running in the Bergen marathon.
We would like to thank Linda Bringedal in Bergen for the support and to the Bergen research team in linking up and making this a great opportunity to raise awareness of ME.

A trip to the Bergen research lab is hopefully being arranged and helps raise awareness of the excellent research being performed there.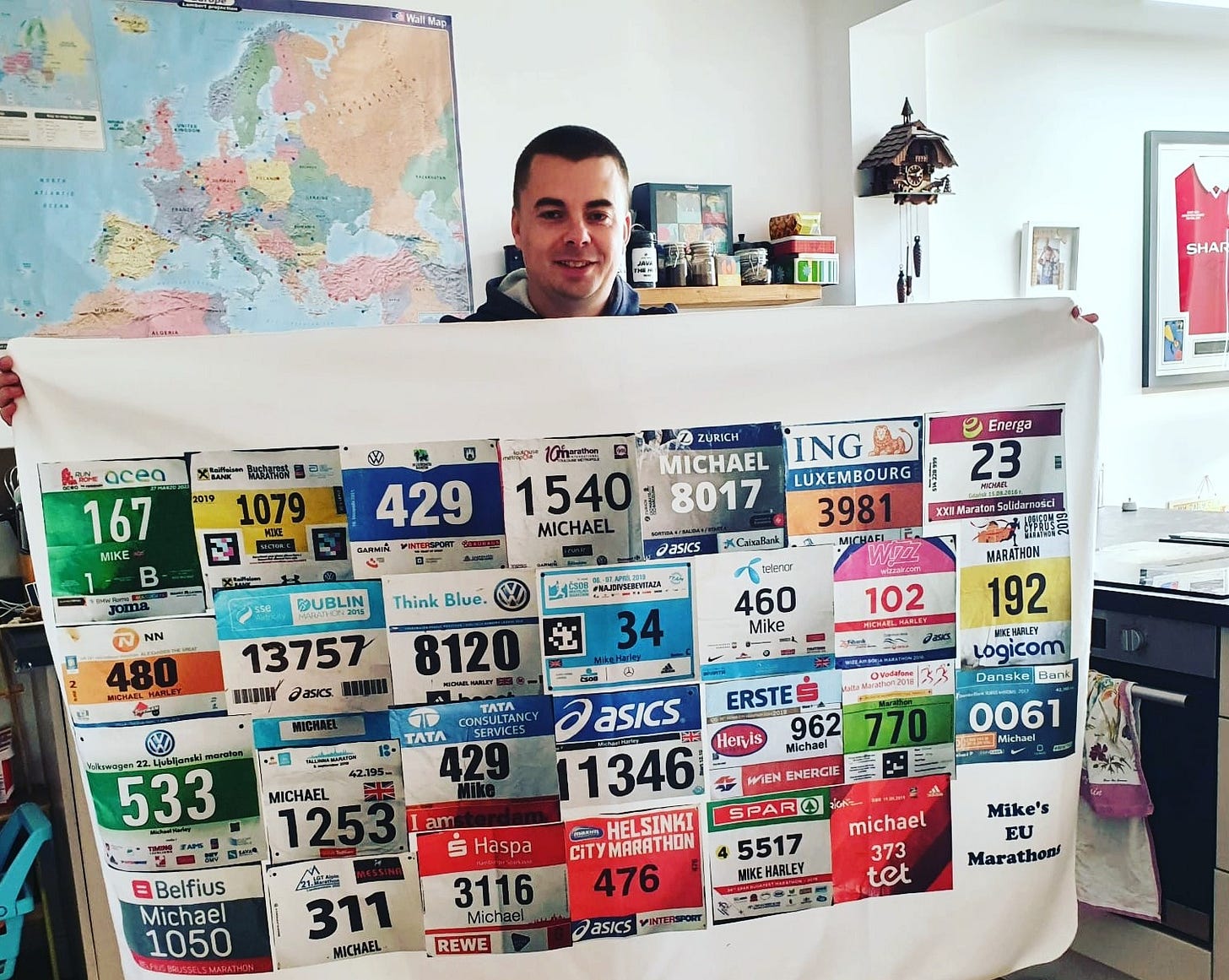 Some of the Bergen team will be attending and presenting at he #BRMEC12 colloquium and #IIMEC15 conference in May.

Mike was recently featured in a story on Running Tales (interview here) further raising awareness of ME.
Read more
IiMER Fellow Dr Katharine Seton recently succeeded in reaching the finals of the STEM for BRITAIN awards that were held in the UK parliament recently.
Katharine was able to discuss the research at the centre with MPs, including members of the APPG for ME.
We hope that a visit to the centre by some MPs will be coming in the not too distant future.

More information, including Katharine's posters -
Read more
NORWICH CENTRE on BBC RADIO 4 TODAY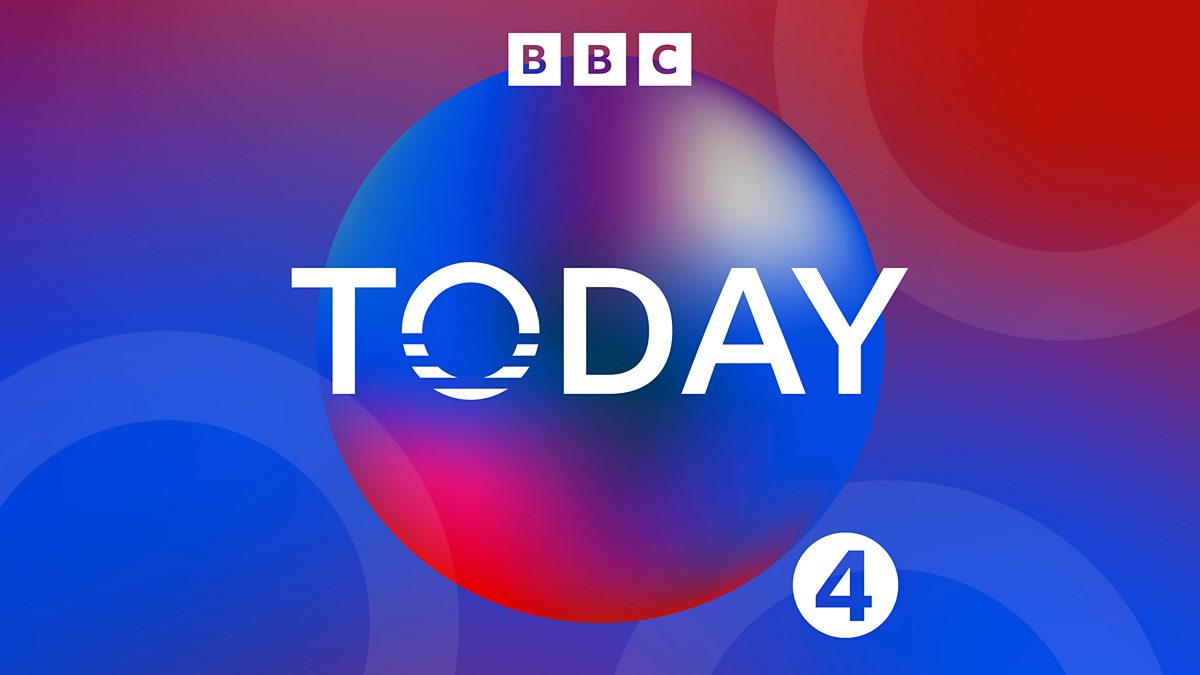 Professor Simon Carding from the centre in Norwich was recently interviewed by Justin Webb from the prestigious flagship BBC radio programme on Radio 4 - the TODAY programme.
Professor Carding spoke about the FMT trial being funded by Invest in ME Research - the only clinical trial for ME in the UK.
The recording can be heard here
.
Fundraising



Here are some initiatives from supporters during April - May leading up to International ME Awareness Month, and prior to the charity's International ME Conference Week.


Our thanks to our supporters for continuing to back the strategy of attempting to build the most rapid progress for research into ME
Read more