We will slowly and gently return to worship in the building this week.

In order to facilitate this we will hold short services of the word before returning to offering Holy Communion.

8.00am Morning Prayer
9.30am Service of the Word
11.15am The 11.15 Service
6.30pm A Simple Evensong

These services can only take place safely under the following conditions:
Face covering are worn (unless your are exempt)

There will be no congregational singing

People do not chat to those outside your household (either inside or outside church)

Hands are sanitised

People of different households sit 2m apart

You sign in for track and trace.

There will be no Sunday school at the moment
The church will be fully cleaned between services.
.
CHILDREN AND YOUNG PEOPLE


AT HOME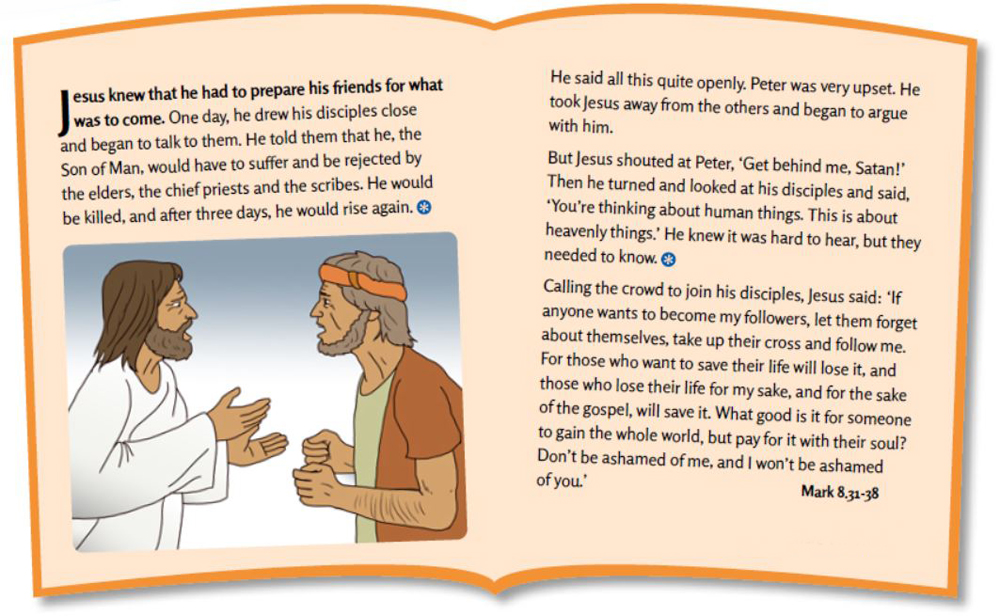 Thumbs up or thumbs down
Ask the children to imagine they are the disciples listening to Jesus.

Read the story slowly, and ask them to put their thumbs up if what Jesus is saying is good for them to hear, thumbs down if what Jesus is saying is hard for them to hear, or thumbs in the middle if they are not sure.
Send an open heart message
You will need: open heart template, one per child, pens, scissors, stickers or sticky jewels.
Give each child a copy of the open heart template and ask them to write an open-hearted message to a friend or family member, e.g. 'Thank you that I can tell you anything' or, 'I'll always be there for you', in the rectangle on the centre of the heart.

Once the children have written their message and decorated the heart, ask them to cut it out.

Demonstrate how to fold along the dotted lines, to turn the heart into an envelope. Seal it with a sticker or sticky jewel. Encourage the children to give it to a friend to open up.
If you know people who would like to join us for virtual worship please ask them to e mail or connect through Faceboo

k
Contact us
Email- stmarys.beverley@gmail.com
Telephone: 07598 518426

Images and Sunday school resources adapted from ROOTS for Churches Ltd (www.rootsontheweb.com) 2002-2020.
Reproduced with permission.