Join with others to catch up over zoom
11am Sunday Mornings
Join Zoom Meeting
https://us02web.zoom.us/j/86926204352?pwd=N050MHpHZjhUM255UW81NjliM1pYQT09
Meeting ID: 869 2620 4352
Passcode: StMary
One tap mobile
+442034815240,,86926204352#,,,,*775950# United Kingdom
+442039017895,,86926204352#,,,,*775950# United Kingdom


Sunday School is also meeting on zoom
9.30am Sunday Mornings
Join Zoom Meeting
https://us02web.zoom.us/j/81983846702?pwd=ZXhoeGxTVm9jWDBMTkZEVU9OYlBEUT09
Meeting ID: 819 8384 6702
Passcode: Jesus




Youth Group is also meeting on zoom




6.30-8.00pm Sunday Evenings


Join Zoom Meeting
https://us02web.zoom.us/j/83899422587?pwd=bGhNTlR4MGVKaFVuK0RBVkVQRkVCZz09
Meeting ID: 838 9942 2587
.
You can drop into church and light a candle between 9-11am on Sunday mornings
CHILDREN AND YOUNG PEOPLE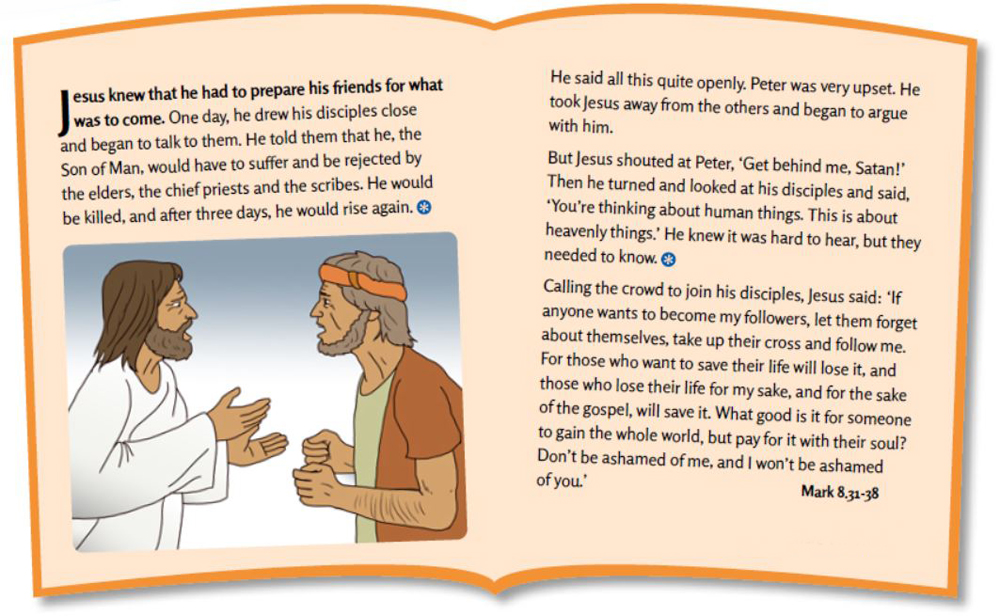 Thumbs up or thumbs down
Ask the children to imagine they are the disciples listening to Jesus.

Read the story slowly, and ask them to put their thumbs up if what Jesus is saying is good for them to hear, thumbs down if what Jesus is saying is hard for them to hear, or thumbs in the middle if they are not sure.
Send an open heart message
You will need: open heart template, one per child, pens, scissors, stickers or sticky jewels.
Give each child a copy of the open heart template and ask them to write an open-hearted message to a friend or family member, e.g. 'Thank you that I can tell you anything' or, 'I'll always be there for you', in the rectangle on the centre of the heart.

Once the children have written their message and decorated the heart, ask them to cut it out.

Demonstrate how to fold along the dotted lines, to turn the heart into an envelope. Seal it with a sticker or sticky jewel. Encourage the children to give it to a friend to open up.
If you know people who would like to join us for virtual worship please ask them to e mail or connect through Faceboo

k
Contact us
Email- stmarys.beverley@gmail.com
Telephone: 07598 518426

Images and Sunday school resources adapted from ROOTS for Churches Ltd (www.rootsontheweb.com) 2002-2020.
Reproduced with permission.