---



ICB Newsletter
September

2021 - Muharram 1443 AH
A Note from our President
Farah Abbas
Assalamu 'alaykum, dear ICB community.
I pray you all are doing well and I miss you, immensely!
As you know, the last two years have been challenging with the pandemic. We have, however, worked hard to bring some life back into our center while being vigilant about taking precautions to keep everyone safe and healthy. Alhamduli'Allah, our Friday prayers are thriving again with good attendance at ICB, while maintaining social distancing and wearing masks.
Our recent Eid-ul-Adha prayers in Marlborough, though a touch far, united our community in one space, safely and efficiently. I'd like to thank all the volunteers who worked tirelessly to make this event a success.
As of July 1st, we welcomed the new ICB board and thanked our outgoing board members for their service. Our focus for this term, will be to nurture the ICB community, drive engagement and provide social support during these trying times.
To that end,
ICB Cares
is an initiative that started last year to support the senior members of our community through check-in phone calls and running small errands for them. This program has expanded to include outreach and warm gestures to anyone in the community, during times of sickness or loss. While this is just a start, we continue to look for ways to strengthen and engage our entire community.
If you know of someone who is in need of ICB Cares, please email icbcares@icbwayland.org
I am looking forward to getting to know you all and together find ways to meet your needs.
Humbly yours,
Farah Abbas
ICB Events - Save the Date!
Subject to changes in CDC guidelines. For information about any of these events, please email info@icbwayland.org
TV BROADCAST:
Watch WCVB's Prime Time Special, "9/11 Massachusetts Remembers," where Karen Anderson interviews ICB President Farah Abbas and members of the ICB community on Friday, Sept 10th at 8:00pm on Channel 5.
NEWS ARTICLE:
"In two decades since 9/11, Muslims see intolerance -- but also outreach and hope."
--
Wicked Local, 1 September, 2021.
On Friday, Sept 3, ICB conducted a voluntary and anonymous survey of our Jummah prayer service congregation.
The survey showed:
95% of ICB's Jummah attendees have received the COVID-19 vaccine.
A Note from our Imam
Abrar Qureshi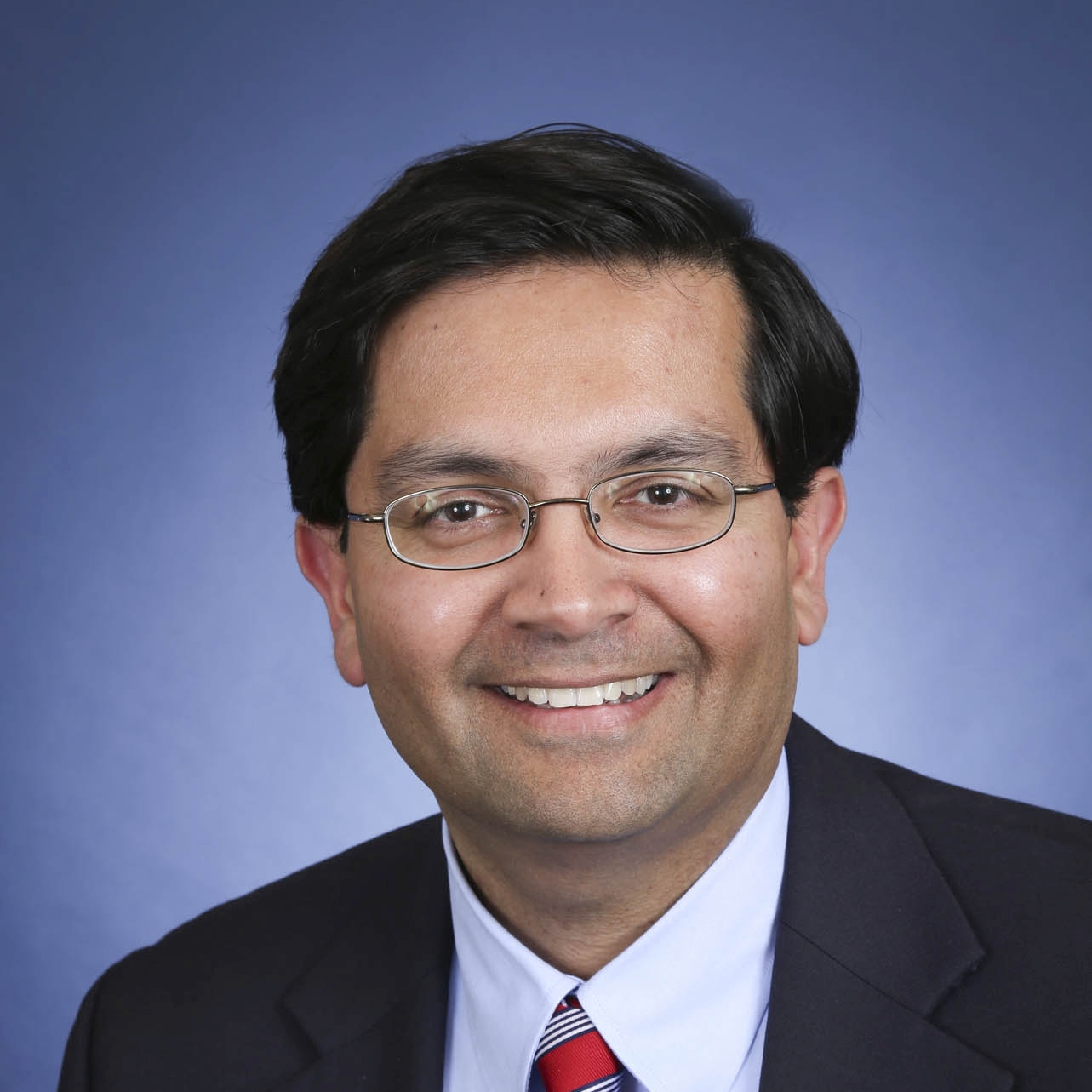 Dear children, sisters, and brothers,
Assalamu 'alaykum.
These are difficult times indeed! The on-going pandemic has reduced social interactions dramatically, for all of us, and had a major impact on our physical and mental well-being. We have a lot to be grateful for however, with available treatments and vaccines, that coupled with appropriate measures such as wearing masks and use of good hand hygiene, have allowed us to fight back. Our overall goal at ICB Wayland has been to maintain as much religious programming in-person and virtually online as possible, to support all of us spiritually. You can help us stay open by getting vaccinated with the recently FDA-approved COVID -19 vaccine - there's a strong possibility that in the next few weeks, we may have to consider a vaccine mandate where only those who are vaccinated would be able to enter the masjid for in-person salah and events.
Thanks to the incredible work by ICB Wayland board members ably supported by industrious volunteers, we were able to host in-person Eid-ul-Adha prayers this year. Our Masjid is also open to Friday salah every week and daily Fajr and I'sha salawaat. Soon to follow insha'Allah will be having regular programming and special events. We're hoping to arrange lectures and halaqa's from renowned scholars and leaders focusing on our youth and children, women, converts, as well as special events highlighting this coming year's Islamic calendar.
Should you have any special suggestions, we'll be happy to consider them, please feel free to reach out. Thank you for your resilience, thank you for your dua and Insha'Allah your continued shukr and gratitude to Allah, Most High.
Jazakumullah khair.
Wassalaam,
Abrar
---
Salatul Jum'ah - Friday Prayers
1:00pm ET
---
In-person at ICB. No registration needed.
Masks and social distancing required. B
ring your prayer mat.
Sep 10 - Br. Bilal Mirza

Sep 17 - Shaykh Yasir Fahmy

Sep 24 - Dr. Mohamed Lazzouni

Oct 1 - Imam Talal Eid
Please note, the Khateeb rotation above is subject to change.

We also Live-Stream and archive prior Jum'ah Khutba, online:
---
To request dua to be read after Friday Prayers, for someone in the community, due to illness or death, please click here.
Sunday School
Rabih Shanshiry, Director of
Education

Assalamu 'alaykum ICB members:

The Sunday School administration is working diligently to prepare for another school year. Based on community feedback, the fall semester will be conducted via Zoom as it was last year. It is my hope that we may return to in-person learning come January, after child vaccines and booster shots become readily available.

We need Arabic and Religion teachers for both our morning and afternoon programs! There is no better investment you can make in the future of our community. Please reach out to learn more.

Jazak Allah khairun,
Rabih Shanshiry
Youth
Yasin Khan, Youth Group President
Salam ICB Wayland,

My name is Yasin Khan and I am this year's Youth Group President. I am currently a senior in high school, and am proud to serve my community one last year before I head off to college, insha'Allah.
If you are not aware of the Youth Group, we are open to anyone whose parents' are members of ICB and fall within the age range of 13-18 years old.
Our goal is to form bonds and friendships between our fellow Muslims because there might not be many Muslims at our other schools.

We try to run two types of events per year -- a spiritual event or a social event.
Our spiritual events range from Islamic Speakers to small group halaqa discussions over Ramadan. Our social events are fun get togethers that range from apple picking to a Six Flags trip.

Our newly elected board members are Farhan Sayeed as Vice President, Adal Tajuddin as Treasurer, Ayaan Rashid as Secretary, Zara Sideeka as Member at Large, and Zara Chaudry as Member at Large.

Finally, there is no commitment required to join, so if your child might even be remotely interested, please feel free to let me know at info@icbwayland.org
. I hope for a very successful year, inshallah!
Our center thrives on the voluntary efforts of our ICB members. If you are interested in serving your community with your specialized skillset, please consider volunteering on one of the many ICB committees. Signup here!
Attend one of our upcoming Volunteer Committee Signup Fairs at ICB, to learn about all the committees that could use your time and effort.
---
Open Volunteer Positions**
Detailed job descriptions are on the ICB website
Web developer to modernize the ICB website (20 hour project)

Website Admin (10 hrs/month)

IT Support - WIN server/client, network, firewall (4 hrs/month)

YouTube Account Admin (5 hrs/month)

Zoom Admin for Virtual Events (10 hrs/month)
Social Programs Coordinators :
Program Coordinator for Seniors, age 60+ (10 hrs/month)

Program Coordinator for Families (20 hrs/year)

Family-Connect Coordinator (10 hrs/month)

Sisters Circle Leaders (20 hrs/year)

Brothers Events Coordinator (20 hrs/year)

Young Professionals Coordinator (20 hrs/year)

New Muslims, Program Coordinator (10 hrs/month)

New Members, Welcome Wagon (4 hrs/month)
Sunday School:
Arabic Teachers (10 hrs/month)

Religion Teachers (10 hrs/month)
Youth work:
Youth Group Parent Leaders (10 hrs/month)

Youth Group Parent drivers and chaperones (4 hrs/month)
Interfaith work:
Interfaith outreach communication (2 hrs/week)

Outreach hosts on Fridays, Jum'ah (2-4 hrs/ month)

Outreach hosts on Sundays (2-4 hrs/ month)
Facilities, Finance & Operations:
Supervise building contractors (10 hrs/ month)

Fundraising for ICB (2-4 hrs/month)

Head Librarian (10 hrs/month)

Green Program Coordinator (20 hrs/month)
---
Detailed volunteer job descriptions and signup: Click here
Questions?
info@icbwayland.org
** All positions above are pro-bono, non-paid, volunteer and fee sabilli'Allah, "for the pleasure of Allah(swt)."
"...And whatever you spend of good - it will be fully repaid to you, and you will not be wronged." (Quran 2:272)
"And do good as Allah has been good to you. And do not seek to cause corruption in the Earth. Allah does not love the corruptors."
(Quran 28:77)

Did you know, 79% of plastic ends up in landfills or in the environment?
This school year, we encourage you to, commit to:
Carrying reusable water bottles

Using reusable bags and recycling plastic bags
ICB's Green Committee works on reducing our negative impact on the environment and moving towards becoming a zero-carbon congregation. Our multi-faceted approach includes waste reduction and improving the energy efficiency of our building.
Join or Renew Your Membership
Your ICB annual membership starts in September. Please JOIN or RENEW your membership.
Membership dues help fund maintenance for the center and services we provide.
Click here
All current Sunday school families are paid members and do not need to renew their membership at this time. Annual membership dues are tax-deductible.

Membership of the Islamic Center of Boston is not required to use services provided by the center. Membership is open to all people who are in agreement with ICB's mission and who meet the membership requirements.