Registration for IAPCO Edge 2020 is now open
Together, IAPCO and the local hosts are developing a lively, inspiring and state of the art programme for event professionals from all parts of the industry.
Substantial and meaningful knowledge, presented in innovative formats and transferred into practical work during case studies, group work and discussions.
Beside this you will experience the wonderful city of Munich and get connected to professional colleagues from all over the world. The evening events as well as selected post-tours will excite you.
We are happy to host you! ❤️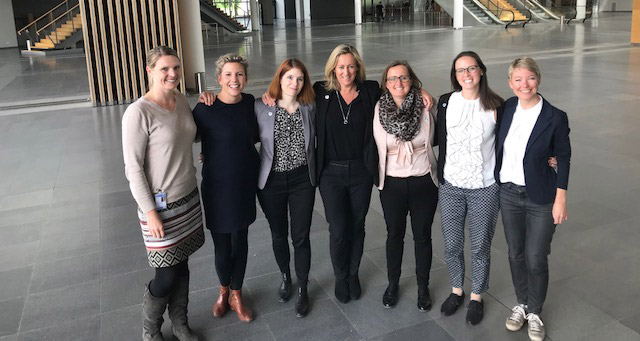 Get ready for your Bavarian Experience!
Lesson 1
Servus

[seàwàss / seàwuss]
Friendly greeting for "welcome" or "goodbye"
If you like, just follow our social media channels: