We are proud to present our Keynote lecture on Tuesday:
Claus-Peter Reisch, Captain of the sea rescue boat "Eleonore", Mission Lifeline
His talk is about personal engagement and the strenght of an individual in very challenging situations and how a team with a great leader can collaborate and be motivated to put all efforts to a bigger common goal.
Get inspired!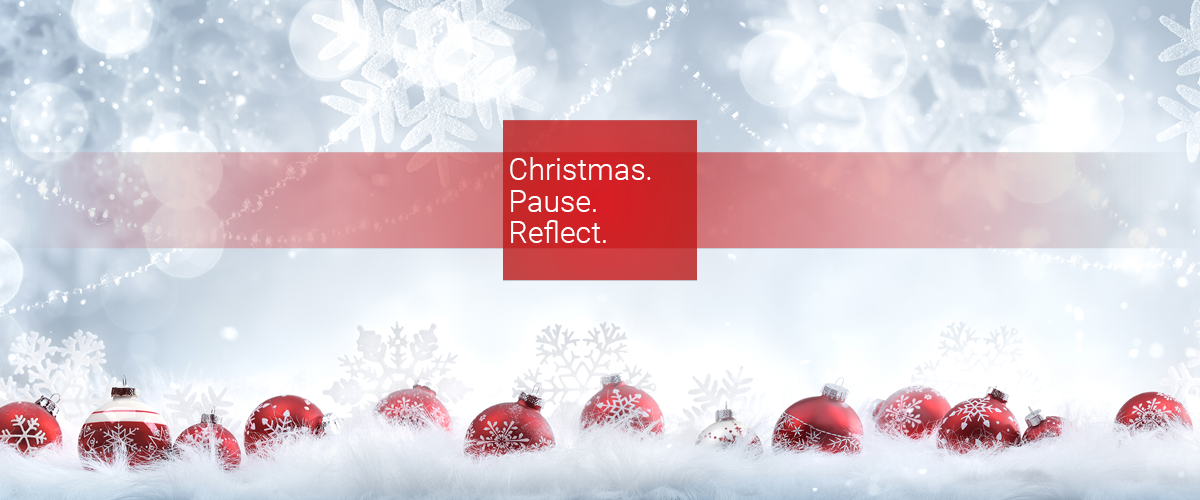 It is now time to pause, reflect, enjoy and face the next year filled with curiosity and enthusiasm. For this Christmas season, all IAPCO Edge hosts of Munich wish you and your family a relaxing time, special contemplative moments and many highlights in the year to come
Get ready for your Bavarian Experience!
Lesson 4
Pack ma's!
[baggmàs]
In Bavaria we us this phrase when we prepare for big things to come.
When we pack our bags for a journey or when are looking forward for an exciting event.
Get ready for your Bavarian Experience! "Pack ma's!"