Tech Soup New Zealand Upcoming Webinar
Creating Effective Social Media Content
Date: 5 Feb, 2020
Time: 1:00pm - 2:30pm NZDT
Cost: $50 ex.GST
A 90 minute webinar presentation delivered by Alecia Hancock on how to create social media content quickly and effectively for your cause organisation.
This presentation is ideal for people who struggle with coming up with content ideas, feel like they are too slow at creating content or need some help structuring their content production.

Click here to Register


Your 2020 Social Media Strategy
Date: 20 Feb, 2020
Time: 1:00pm - 2:30pm NZDT
Cost: $50 ex.GST
In this 90 minute session we will step you through a 9 step strategy process. You will walk away with:
an annual social media strategy process to replicate in your organisation
a quarterly goal setting framework to keep on track
a monthly content creation process to keep your profiles active
an evaluation process to report on results
This practical session will show you how to do this in your organisation on an ongoing basis. Get your 2020 Social media Strategy right from the start!

Click here to Register


Writing shareable, actionable blogs for not for profits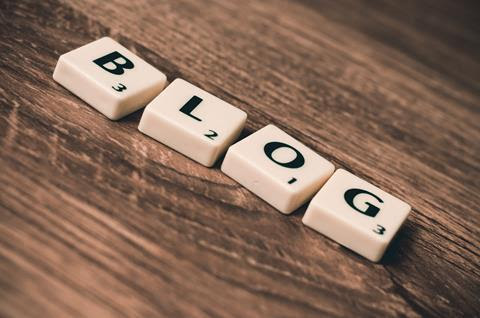 Date: 11 Mar, 2020
Time: 1:00pm - 2:00pm NZDT
Cost: $30 ex.GST
Blogs are an ideal way for not for profit organisations to regularly update your volunteers, supporters, influencers and advocates of your latest news and how you make a difference. Blogs tell your stories, connect your community and nurture donors. But successful blogs require planning and active writing to help organisations engage and build emotional connections.
Andrea will share insights and practical advice to help you write blog copy that engages and ultimately drives donations and advocacy.
Reporting Tools: How to Evaluate Them
Date: 4 Feb, 2020
Time: 1:00pm - 2:00pm NZDT
Cost: FREE
Spreadsheets are the most commonly used reporting tools in the world today. Yet almost 90% of them contain errors. Some may be minor but many are serious and can lead to financial losses. While improving spreadsheet procedures is one remedy, many Not-for-Profits are looking to reporting and dashboard tools that eliminate, or at least minimize, the risks of spreadsheets.
This webinar will guide you in the process of evaluating your options. It won't tell you what the solution is but it will help you gather the information and ask the right questions to get the solution that will work best for you.

Click here to Register