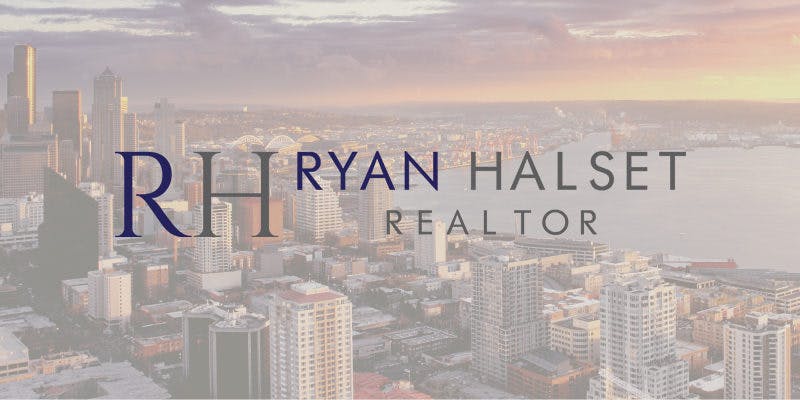 March newsletter
Hello Friend

Welcome to my newsletter. Here you will find the latest real estate news and stats for your area. If you would like more information about market conditions in your community, or have any other real estate related questions, please contact me. I would be happy to meet with you to see how I can help you out.
3 Tips for Quicker Spring Cleaning
With the first day of Spring just over the horizon, it's time for—you guessed it—spring cleaning! Whether you love or hate this annual chore, here are the top tips for getting it done in record time.
Make a Plan
A surefire way to speed things up is to start with a proper plan. Create a checklist so that you a) know when each thing is done, b) can plan the work around your schedule, and c) get the satisfaction of checking things off.
Declutter First
Some people like to declutter as they go, but it's best to get this done first. If there's less in your home, there's less to clean.
Set Yourself Up for Success
Use spring cleaning as a time to set cleaning habits for the year ahead. Use your spring cleaning plan or checklist to define quick tasks you can complete regularly throughout the year and lessen the workload for next year's spring clean.
Latest Featured Listings
Just Listed
$239,950
| | | |
| --- | --- | --- |
| 1 Bedrooms | 1 Bathrooms | 704 Sq Ft |
Sold
$775,000
View more listings
Northwest Multiple Listing Service
NWMLS brokers report brisk activity, noting "too early to tell" if coronavirus will soften sales
"We're entering prime time for the real estate market, and
more listings are on the way," stated industry veteran J. Lennox Scott, as he reviewed the latest statistical report from Northwest Multiple Listing Service. MLS figures for February show year-over-year (YOY) gains in new listings, pending sales, closed sales, and prices. Scott, the chairman and CEO of John L. Scott Real Estate, expects a bump-up in inventory during March and April, but said, "We remain virtually sold out in many areas in the more affordable and mid-price ranges."
Northwest MLS representatives who commented on last month's activity reported little impact so far from the coronavirus (COVID-19) threat.
Seattle
There are 1158 homes for sale right now, with an average list price of $1,024,025.
$500,000
| | | |
| --- | --- | --- |
| 1 Bedrooms | 1 Bathrooms | 759 Sq Ft |
$1,295,000
| | | |
| --- | --- | --- |
| 4 Bedrooms | 2 Bathrooms | 2700 Sq Ft |
$850,000
| | | |
| --- | --- | --- |
| 3 Bedrooms | 4 Bathrooms | 1460 Sq Ft |
View more listings

Copyright © 2020 Ryan Halset Real Estate
Ryan Halset 17533 47th Ave NE Seattle, WA 98155 USA
Unsubscribe
This is not intended to solicit properties currently listed for sale or individuals currently under contract with a brokerage. All information was current on Mar 16, 2020.



Powered by AvenueHQ
© 2020 AvenueHQ Technology Inc.